BEST AIR CONDITIONERS, BBQ GRILLS and DEHUMIDIFIERS
LOOKING FOR A NEW BBQ? YOU WILL FIND TONS OF BBQ OPTIONS FROM WEBER, TRAEGER, HESTAN, LYNX, DCS AND KALAMAZOO FROM LIVE BUILT-INS TO MORE SIMPLE CART MODELS. DELIVERY AND ASSEMBLY ON GRILLS OVER $499 IS FREE AS WELL AS FREE WARRANTY SERVICE.
SEASONAL LEARNING CENTER
Want to know the difference between a regular and a professional grill? Is Weber a good brand? How about charcoal vs gas grills and can you buy a hybrid of both? What are the advantages of DCS, Lynx, Hestan or Kalamazoo?
Download the Yale BBQ Grill Guide with features, specs, detailed profiles and the best grills as well as FAQ to grilling in general.
Visit the resource center
popular Buying Guides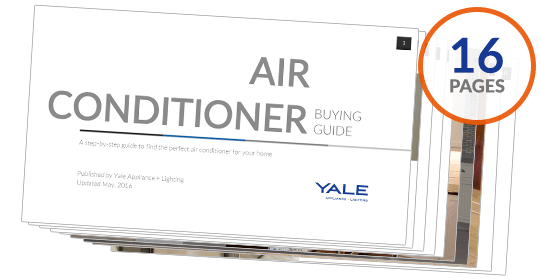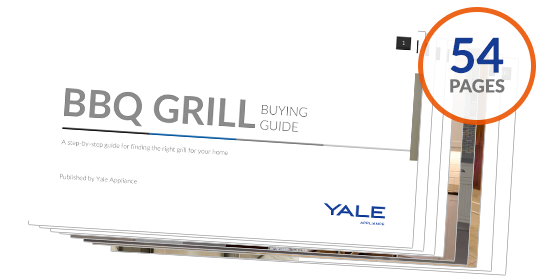 BBQ Buying Guide
There is so much new technology for BBQ Grills. You can now buy a pellet, charcoal, gas or natural gas grill or even a combination of fuel types. In this Guide You Will Learn Find out...
Get the Guide Now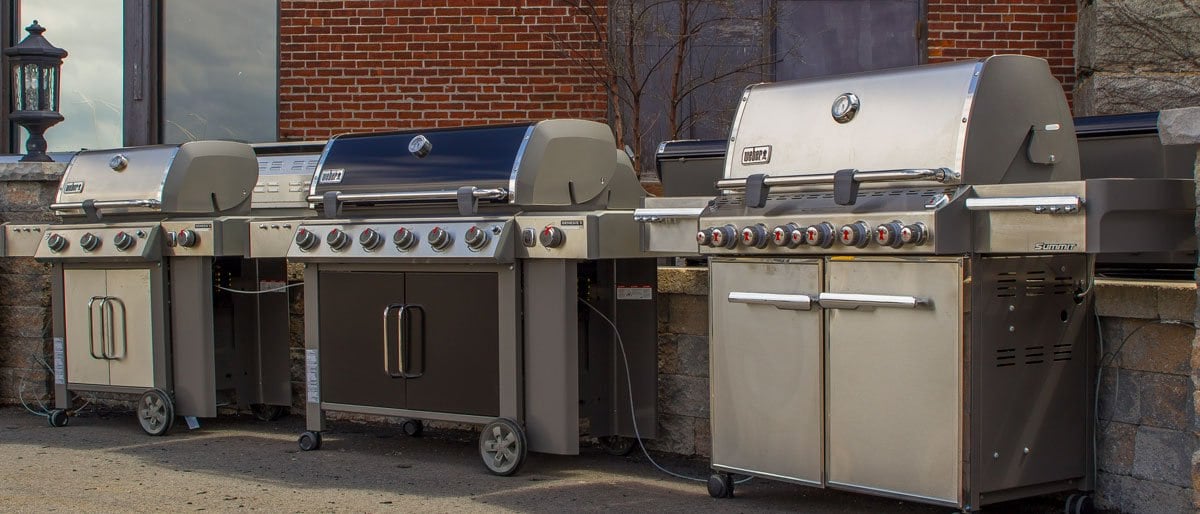 Weber produces the Spirit, Genesis II and Summit BBQ grills. The difference between these BBQs is size, BTU output, smoker, side burner and ...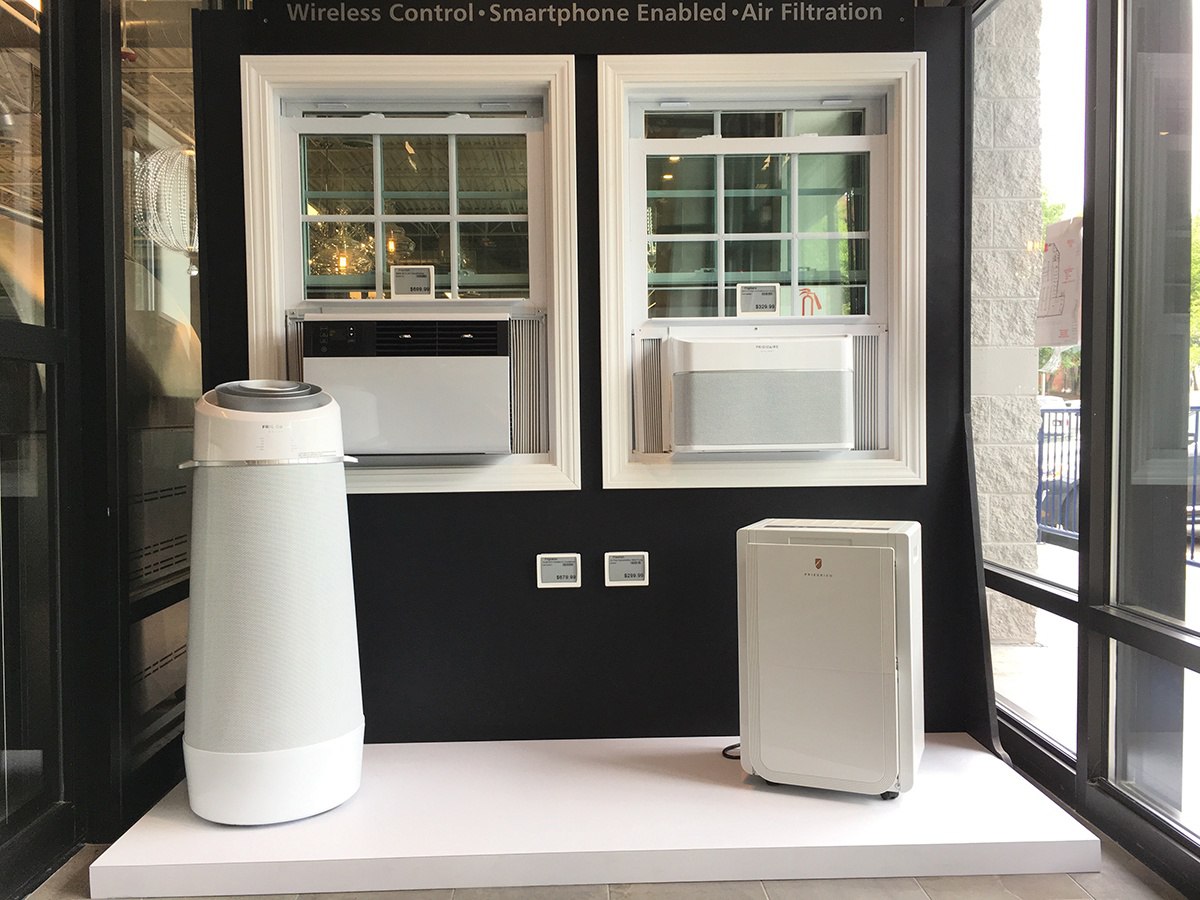 Looking for the best bedroom AC? We review the best companies and air conditioners in Boston for 2014. We look at EERs as well as ...
Live Chat
Showroom
Visits
Cart
Search